Valley Rural Electric Cooperative
A consumer-owned electric utility providing reliable electric service to more than 22,100 consumers in south-central Pennsylvania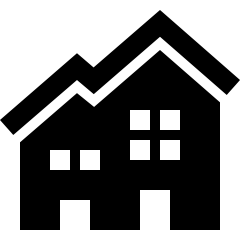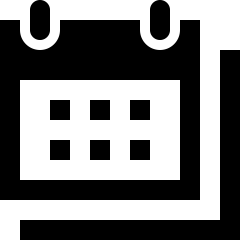 A Brief Introduction
Valley Rural Electric Cooperative, Inc. is a consumer-owned utility providing reliable electric service to more than 22,100 consumers in south-central Pennsylvania. As a cooperative, Valley REC is owned by the people it serves. Being a not-for-profit business, the cooperative's goal is to offer its members dependable electric service at the lowest possible cost.
More Details
Answers to some basic questions about your electric cooperative
Valley Rural Energy Services
Valley Rural Electric Cooperative is proud to offer a range of energy solutions through its Valley Rural Energy Services (VRES). Click the button to learn how we can help you save energy and make your home more comfortable.
HIC Number PA130865